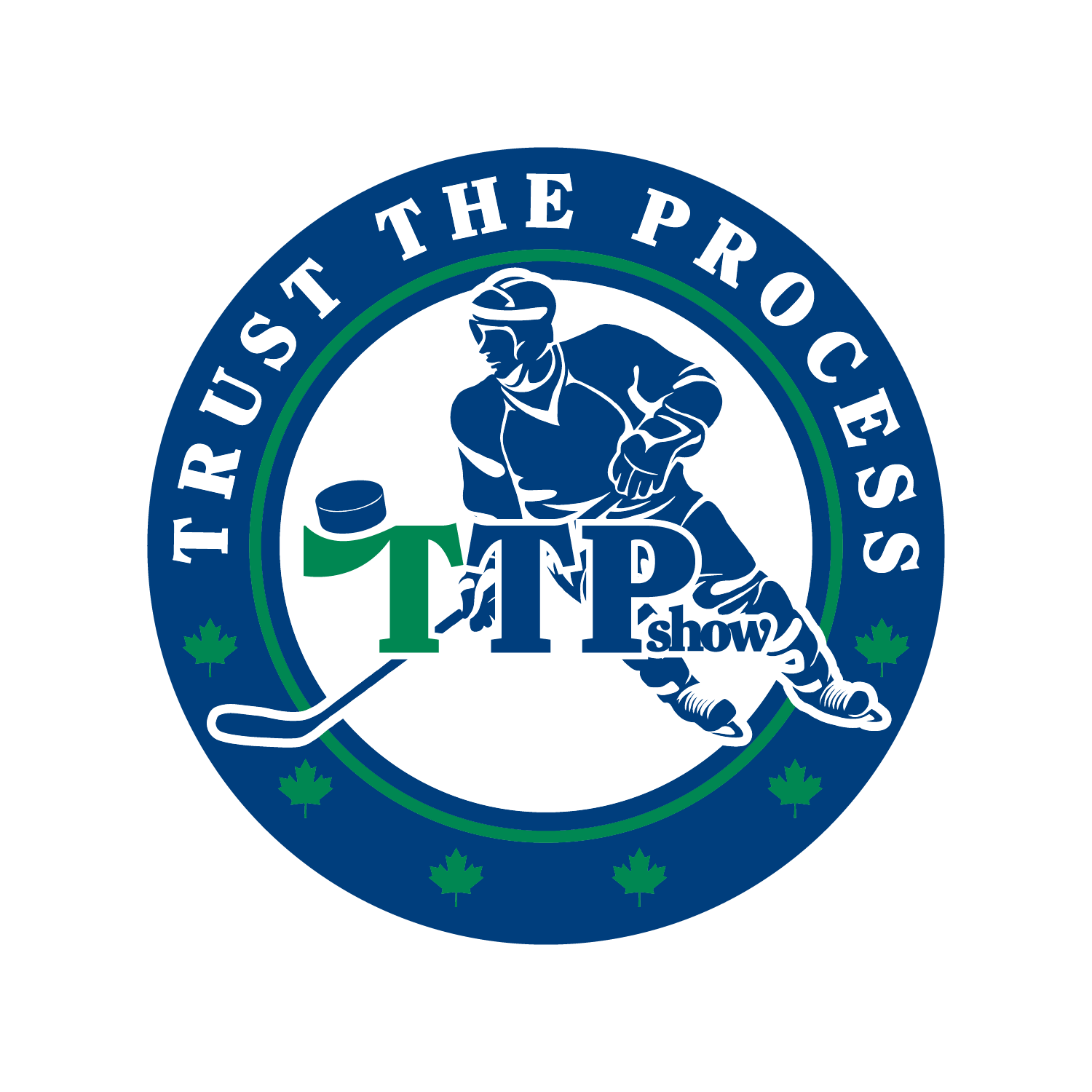 Trust The Process Season 2, Ep 36: Schmidt Happens...
"The most important offseason in Canucks history is underway, and there is a lot to talk about. Wyatt, Bow and Jay Swing discuss the free agent exodus of Tanev, Markstrom, Toffoli and Troy, the acquisition of Schmidt, the state of the process, the elevation of "our boys" and whether or not this was all a grand plan to #bluetheseats. They also discuss the first quarter of the NFL season, the state of pro wrestling, Doc Rivers helping the 76ers, Nathan Fielder's comedic genius and much much more!"
"ANY TIME IS A GOOD TIME FOR THE SWEAR WORD PARTY"
Play Now