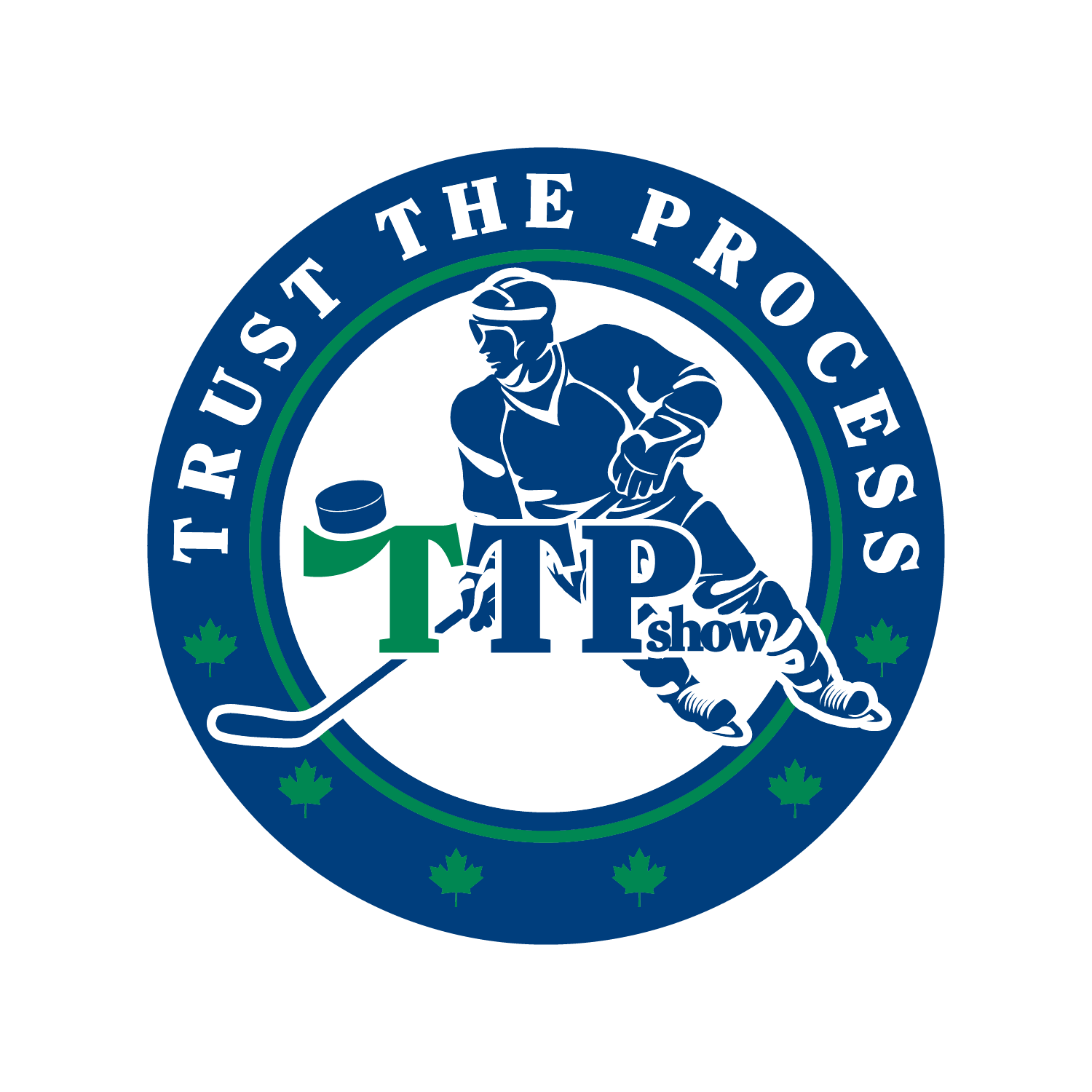 TTP Show - March 14th, 2020
Sports are cancelled, but at Trust The Process it's Game On!
Canucks In 7, Aquilini Be Tweetin', NHL News, 76ers news, Footy news, Captain's Corner, Questions From Twitter, TV/Movie news, and Game Ball/Wang of the Week... That's right, the gang manage to talk sports in a world with no sports plus Bowman takes on Wyatt in yet another epic Card Battle!
"ANYTIME IS A GOOD TIME FOR THE SWEAR WORD PARTY"
Play Now